Giving Children A Future They Deserve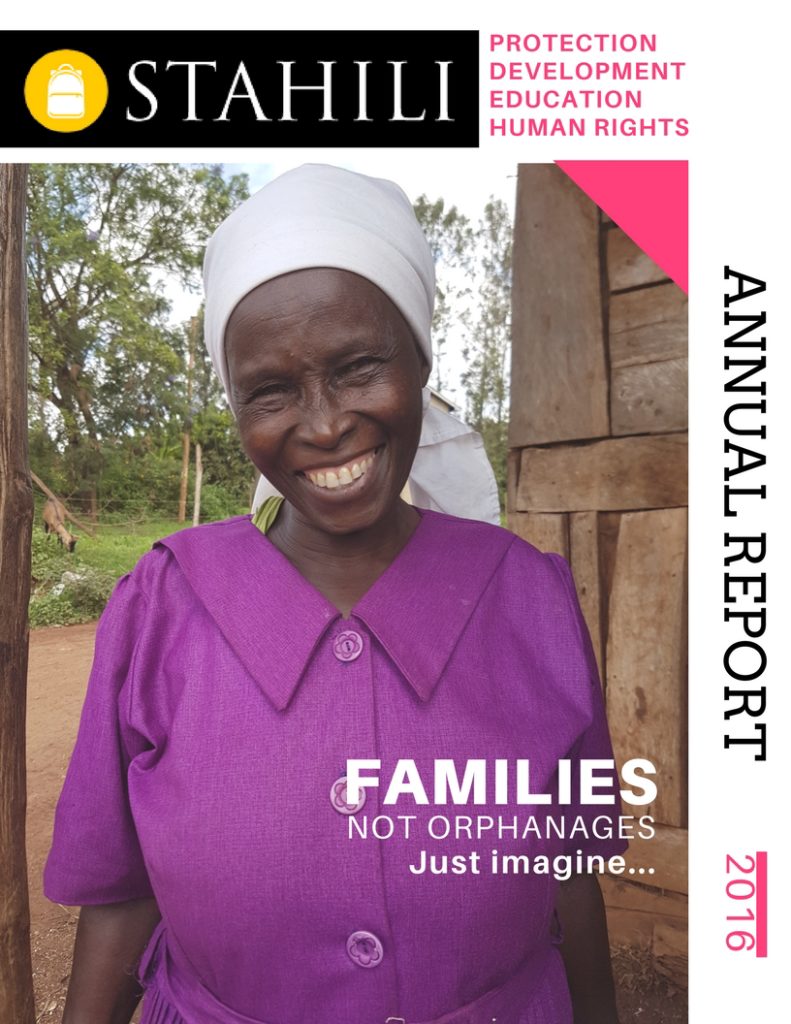 We Value and Promote Transparency
Stahili was born as a response to corruption, the misappropriation of donor funding, and child exploitation which took place at orphanages in rural Kenya. At the heart of our mission is tackling corruption and promoting transparency, accountability and integrity. As donors and volunteers, we hold ourselves accountable to these same standards.
Get the Stahili Newsletter
Get the latest updates and news about our work.
Your privacy is important to us, so we'll never share your information.
We're Proud to Partner With the Following Organizations