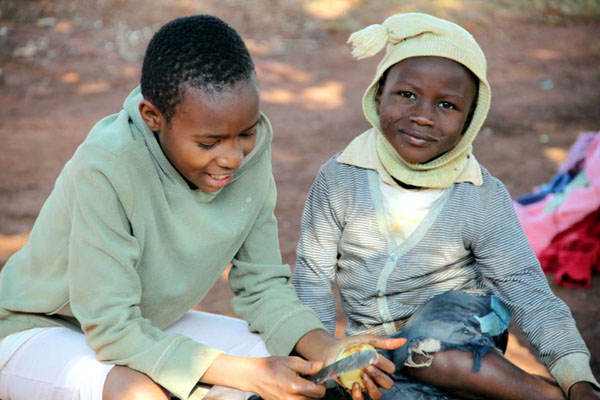 Every child has human rights
Every child has the right to achieve his or her full potential. Our programming is guided by international human rights and humanitarian law principles with respect for the dignity of every child.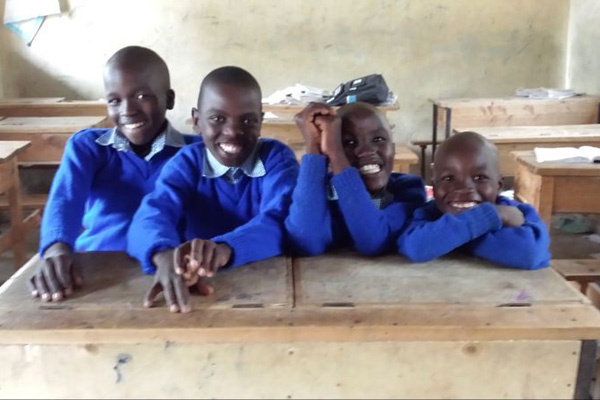 Education through post-secondary school
Every child has the right to education and to fulfil his or her potential. Stahili's work is rooted in the belief that education through post-secondary school or through skills training is a sustainable tool to defeat poverty and exploitation.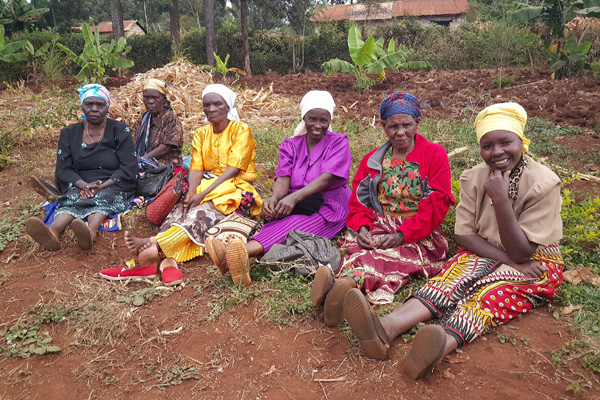 Sustainable Development
Children and communities are key actors in our mission to eradicate exploitation, trafficking, forced labour, and poverty.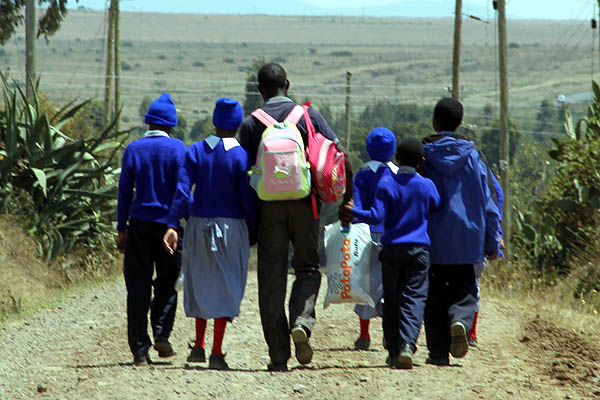 Children's Rights Approach
Stahili uses a human rights approach in all aspects of its programmes. Stahili takes into account human rights law, global development goals and best practices of the international community. We inform children and communities about their human rights and takes into account their views when developing its programmes, and when monitoring and evaluating them.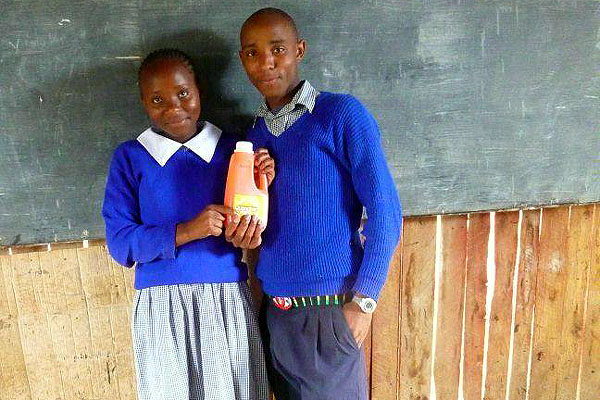 Transparency
Stahili was born as a response to corruption, the misappropriation of donor funding, and child exploitation which took place at orphanages in rural Kenya. At the heart of our mission is tackling corruption and promoting transparency, accountability and integrity. As donors and volunteers, we hold ourselves accountable to these same standards.
Download Our 2016 Annual Report (PDF)