Stahili helps children regain their right to family and empowers communities to establish family-based care for children where necessary. Stahili's approach empowers parents and guardians by creating sustainable community-based solutions and opportunities for quality and safe education.
While we are not guardians to the children in the programme, Stahili's team monitors their well-being and provides them with:
Protection from exploitation, mistreatment, cruelty, and abuse
Education through post-secondary school or vocational training
Medical and psycho-social support, including support systems for students living with HIV/AIDS
Food, clothing, shelter and WASH (Water, Sanitation and Hygiene)
Training in HIV/AIDS prevention and children's rights
Encouragement and mentorship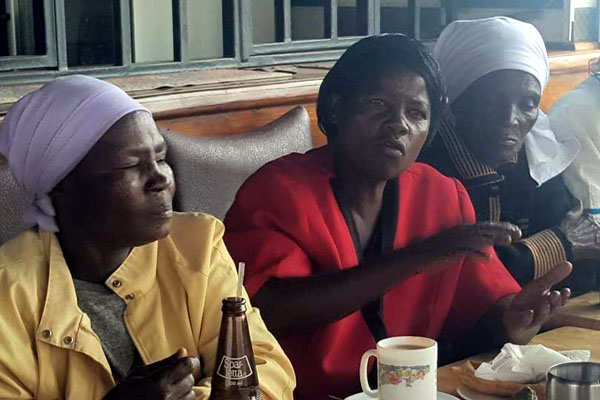 Empowering Communities
Sustainable solutions are at the heart of our work. Stahili empowers guardians, community leaders, and members by involving them in all stages of its work.
Stahili parents and guardians meet monthly to discuss ways in which we can work together to defeat institutionalisation and create sustainable solutions in their communities.
Stahili also supports sustainable solutions by providing skills-training and employment opportunities to parents and guardians in our programme.