Over 130 million children are classified as orphans globally, but only 13 million have lost both parents. And it is estimated that some 80% of children in orphanages have one or both parents still alive. Those children who do not have parents often have extended family who would like to care for them but simply cannot due to poverty and other factors.
The good news is that the number of orphan children globally is on the decline. The bad news is that the number of orphanages appears to be on the rise.
Children have the right to family and community. As long-term solutions, orphanages have been shown to be bad for children's health, development, and well-being. Simply put, there is no such thing as a "family-model" orphanage, in spite of what some organisations suggest.
Stahili has enjoyed 100% education retention rates, has kept all children free from institutional care, and three students have advanced to post-secondary school — a feat possible due to the integration and nurturing of children in family and community settings, combined with access to quality full-time education. We continue to build on sustainable models for development and growth.
Join Stahili and support sustainable solutions to help children regain their right to family and a future they deserve through education.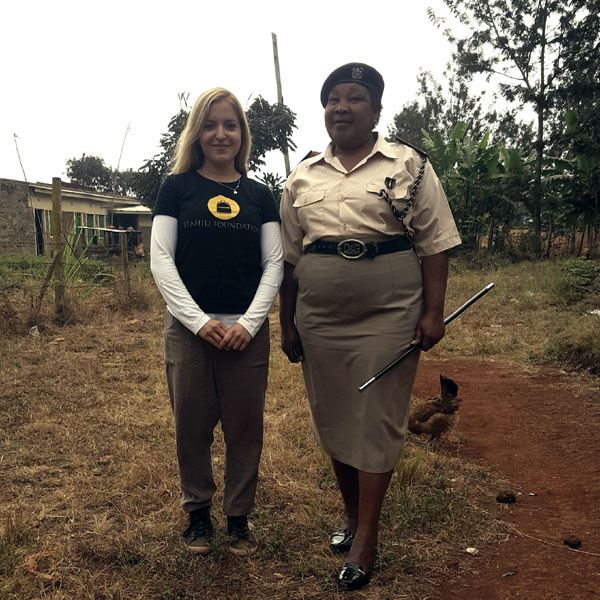 Chief Muchemi joins forces with Stahili and pledges to end orphanages in Makuyu, Kenya.